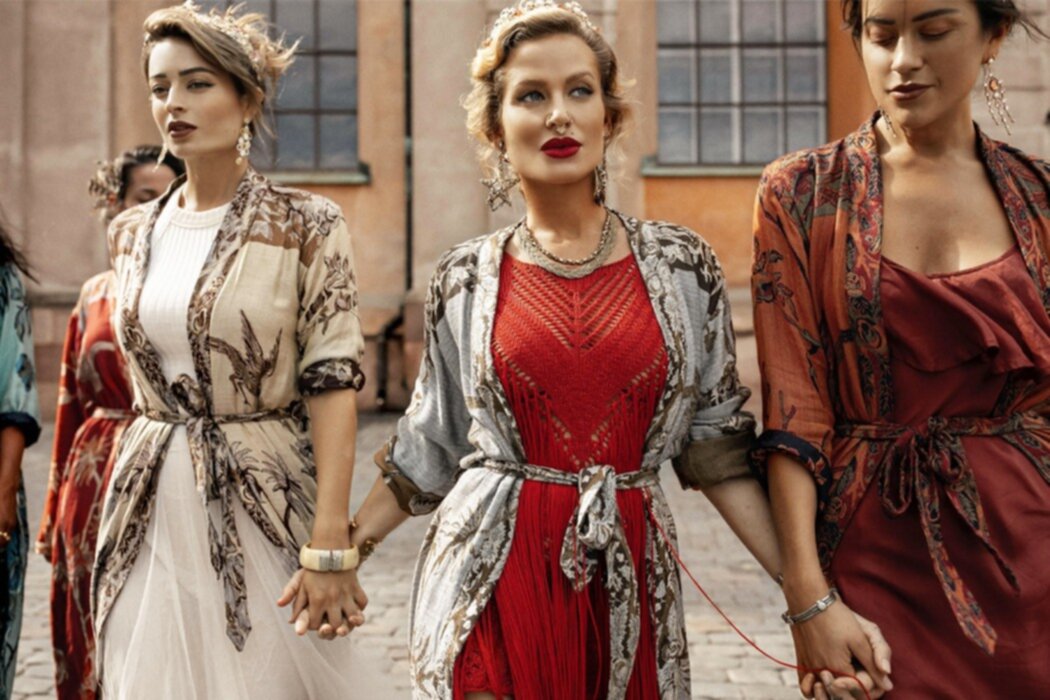 They just released new autumn colors on their webpage <3
CLICK HERE TO WATCH
I love Mira & Thilda and I love this brand. They have been two of my closest friends for years, and we have our passion for art in common. I love to create with them, we are the best compliment to each other - a full power trio in making magic. Us three started working with @brahmaki about a year ago, creating and photographing all their creative content. Today they launch some of the new Autumn colors on their webpage which we photographed recently in Gamla Stan (Old Town in Stockholm).
It is always a pleasure to work with them - such amazing souls who is behind this brand, Jesper & Jenny. The clothing is consciously made in a small family factory in Jaipur India in magical fabrics, you can read lots about the production on their webpage too.
Blessed to be able to work with my passions.
<3